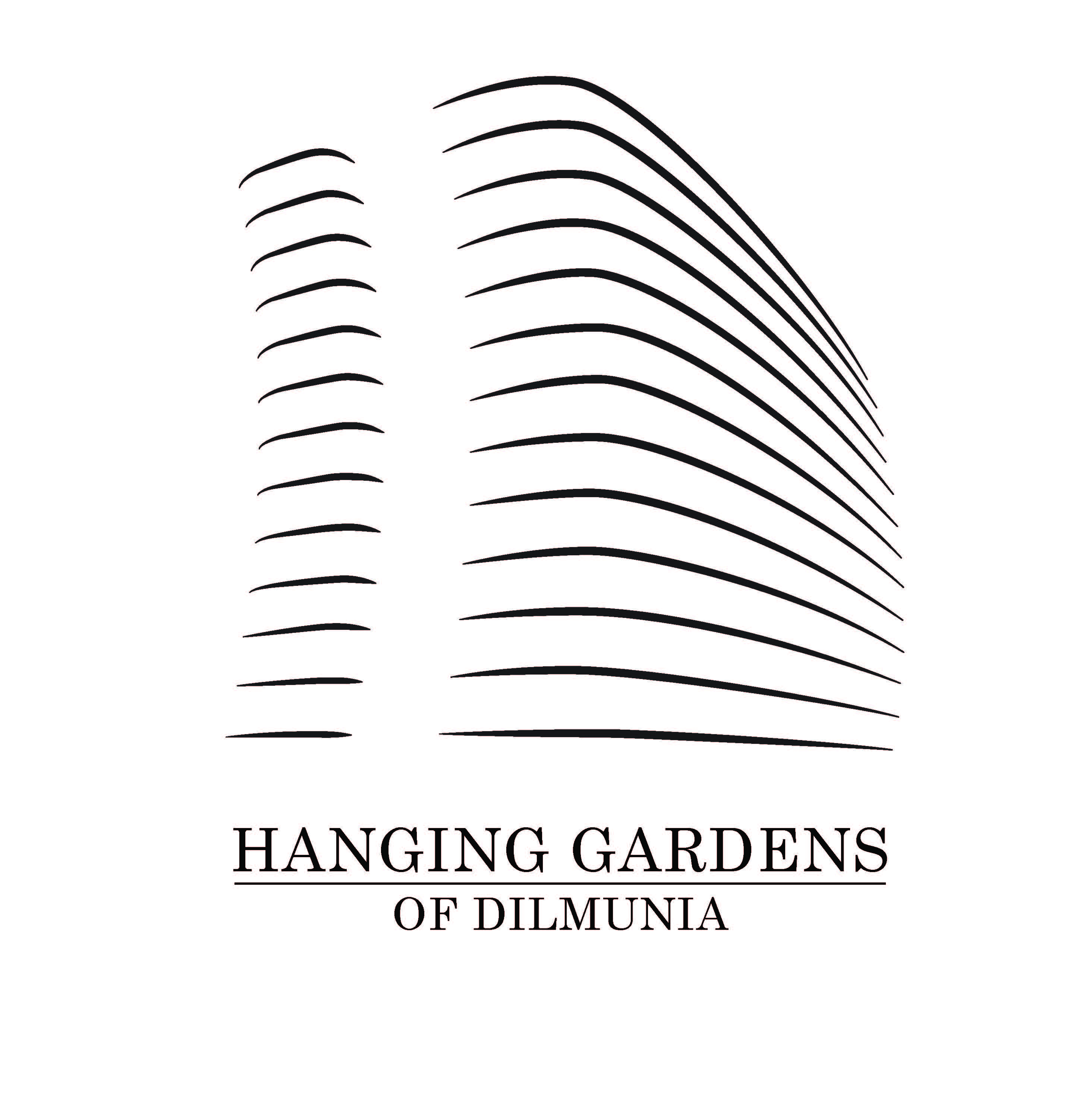 The Hanging Gardens of Dilmunia, Where historic
authenticity meets modern originality .
Inspired by The Hanging Gardens of Babylon, one of the seven wonders of the ancient world, an iconic new address is created.
In a prominent sea side location, overlooking a quiet and tranquil stretch of the Grand Canal, The Hanging Gardens of Dilmunia occupies a truly privileged position. Set  in elegant landscaped surroundings with far-reaching sea views, these exquisite apartments combine the best of all worlds: sleek contemporary architecture, outstanding interiors, exclusive lifestyle facilities and the perfect location.
Residents of the Hanging Gardens enjoy access to The Spa, with state of the art gymnasium, swimming pool, and many more facilities. Beautifully designed and impeccably finished, each apartment has a spacious private balcony. Welcome to a development filled with adventure, excitement, style, and tranquility; This is truly living at its finest.
DOWNLOAD BROCHURE

Hanging Gardens
Lush Terraces filled with trees and plants, water features and wildflower beds.

KIDS Pool & SPLASHPAD
There's no better way for kids to cool off on a hot summer's day than splashing around in the splash pad!

Spa and Fitness Centre
Hanging Gardens offer separate facilities for Gents and Ladies.

kids indoor club
Kids club with captivating activities and thoughtful welcoming attention tailored for younger guests.

bbq area's & Lounges
Spend time with the family over a delicious home cooked BBQ.

KIDS OUTDOOR PLAYGROUND
Adventurous and enchanting play area offering delight in a safe environment.

Pools
Whether you want to lounge, socialize or play, the Pool offers all the pleasures at your residence.

Theater
The ultimate way to enjoy big screen entertainment, in private with either family or friends.

Multi-Purpose Hall
The state-of-the-art Multi-function hall and meeting room make it a perfect spot for all your gatherings.

Adult Indoor Game Room
Include Pool Table, Table Tennis, and many more entertainments.